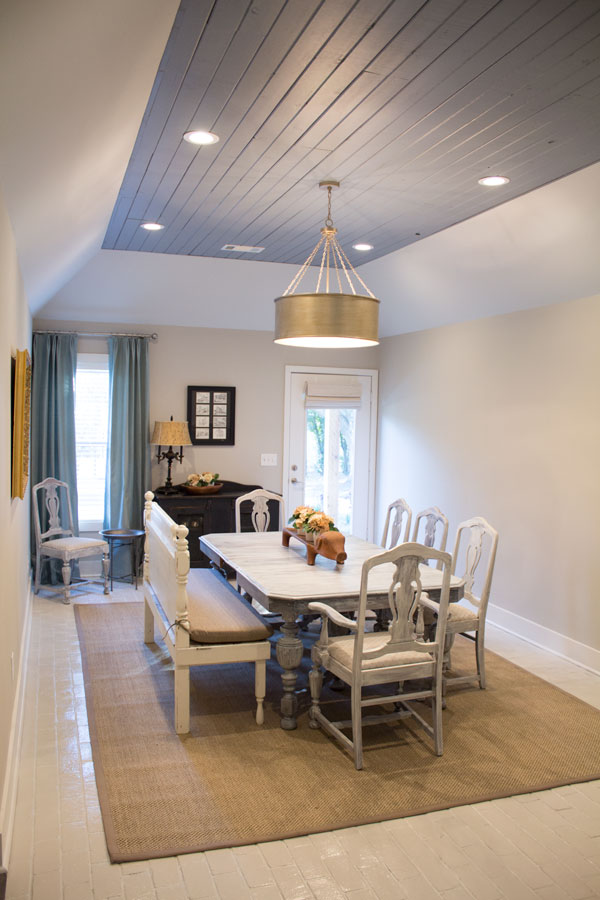 OUR SERVICES
We can develop a design plan from start to finish and implement it; or develop a plan for the customer who likes to "do it yourself" We can start from scratch or use the customer's current décor and add pieces to add new interest.
Traditional Services
Interior Design Consultation
Space Planning
Home Staging
Custom Draperies, Bedding & Pillows
Custom Furniture
Paint, Flooring & Lighting Selection
New Construction Décor Design
From concept to completion, Protea Dekor provides each client with an excellent interior design experience. Whether it is an extensive remodel or your new dream home, we assist in the selection of all interior architectural details and furnishings. We believe the final outcome should be a reflection of the homeowner's taste, with a comfortable, inviting feeling. Upon completion, your home will retain its classic look for years to come.
Learn about all of Our Services (Full-service and Virtual)
Learn more about each of the services we offer here. We have developed packages, which range from full-service and guided DIY solutions to smaller virtual and off-site packages.